Get the most out of your machines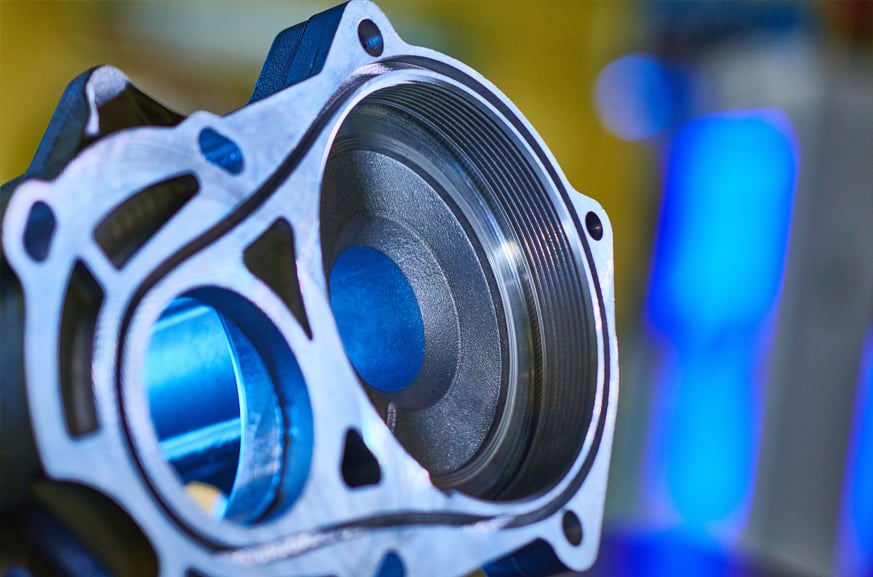 Market pressures in parts production mean there's no room for failure. You need to rapidly adapt volume and customization, sometimes overnight. Customers demand the lowest cost per part and world-class quality, even in the face of these requirements.
We help you meet this demand with high metal-removal rates, rapid feed rates, greater accuracy and stability—technology that unlocks productivity with the features and functions to face challenges head on.
Makino offers a full line of Horizontal Machining Centers, Vertical Centers and EDM Machines. Complete the contact form to see how Bullseye Industries partnered with Makino to become a one-stop shop for precision machined components.